About Ferro Entertainment
Welcome to Ferro Entertainment! We are a team of passionate gamers and developers dedicated to creating immersive and engaging games that are loved by players all around the world

Our journey began with a simple idea: to build games that we would love to play ourselves. We started small, but with hard work and determination, we grew into a full-fledged game studio that has released multiple successful titles across various genres.

At our core, we believe that great games are made by combining innovative ideas with solid gameplay mechanics and top-notch graphics. That's why we work tirelessly to create games that are not only visually stunning but also offer an unparalleled gaming experience.

Our team is made up of talented developers, artists, designers, and testers who are passionate about their craft. We are always on the lookout for new talent to join us and help us take our games to the next level.

We are proud to have built a community of loyal fans who eagerly await our next release. Their support and feedback are invaluable to us, and we are always striving to exceed their expectations with every new game we release.

Thank you for visiting our website, and we hope you enjoy playing our games as much as we enjoy making them.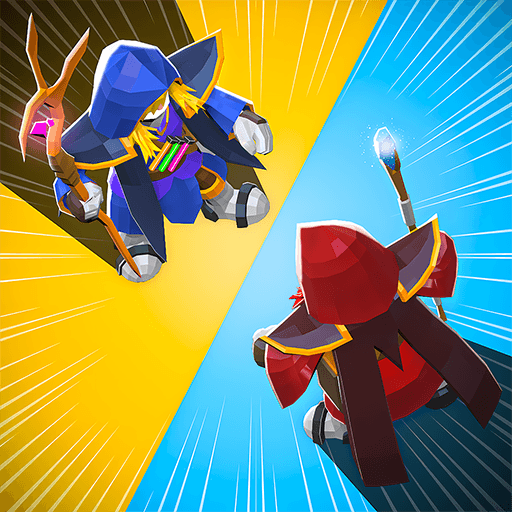 Our Featured Game
Step into the Battle
Stick War Legions
Get your army ready! As a stickman war leader, fight the evil stickman empire with your army of stick warriors! Battle through 3D environments, capturing the enemy castle and being victorious each fight! - Battle through the ancient stickman lands - Select your hero: Archer, Destroyer or healer - strategy game with battle simulator mechanics Legends will be told about your legions of stickmen! Your legacy as the greatest stickman commander awaits, so let the battle begin!